Research & development
For 26 years our R&D centre has supported our customers in developing new products and solutions.
Our major technical resources include test benches, ageing oven, CAD / CAE sofrchtware that allows us to develop in the fields of mechanics, textiles, polymers, coated fabrics, etc.
Our engineers and technicians, specialised in the use of very high quality flexible materials, are always listening to our customers to bring them solutions that meet their specifications.
We can support our customers with:
Custom made solutions and products.
Internal or on-site studies.
Production of prototypes.
Innovation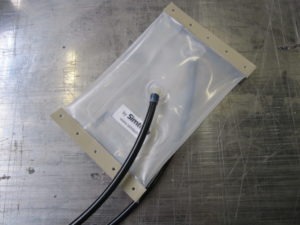 By focusing on research and development, Simtech has always adapted itself one step ahead of the needs of its customers. Innovation is today more than ever at the heart of Simtech's values. Our desire to create improvements is the key to our success.
Innovation is our company's engine and we regularly bring technical innovations to our products. All of Simtech's players together create tomorrow's solutions.
Our technical office constantly seeks and improves the solutions proposed to our customers. Simtech holds many patents that are the strength of our company's innovation. Every aspect of our products are studied and improved – the materials used, processing and assembly techniques and practical aspects of use.
Our sales office makes every effort to improve your customer experience and provide you with complete support throughout the sales process.
Data confidentiality and shared solutions are the subject of great vigilance by our staff.
All our shop workers also drive innovation thanks to their knowledge of the trade.
The driving force behind proposals, our teams are now design innovators.
Materials
Our knowledge of polymers and coated fabrics, acquired over many years, allows us to make a very thorough analysis of our customer's needs.
We design our own polymer formulations and we qualify the technical textiles so we can offer products that are fully suited to the different specifications.
The performance of our rubbers, constantly evolving, assures optimum properties that meet needs such as:
Sealing, elasticity, flexibility, lifespan, temperature resistance, resistance to abrasion, heat transfer, etc.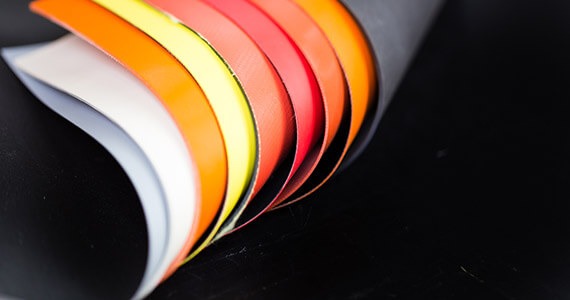 We can transform the following rubbers:
Natural (NR),
SBR,
Nitrile (NBR and NPVC),
Hypalon® (CSM),
Neoprene®(CR),
Butyl (IIR),
Vamac ® (AEM),
EPDM,
Silicone (VMQ),
ECO,
Viton® (FKM)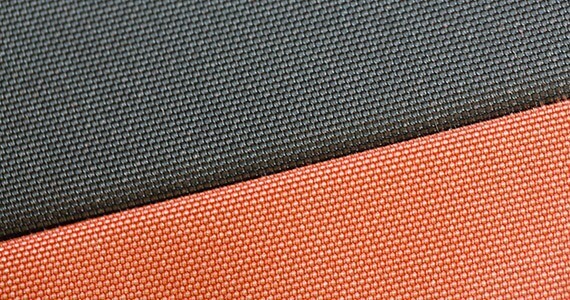 And combine these rubbers with technical textile substrates:
Polyamide
Polyester
Cotton
Aramid
Glass
Metal
The quality of our polymer coated fabrics and our know-how acquired over more than 25 years allow us to continue to develop our line in many fields such as: laminated glass, hollow glass, automotive, aviation, nuclear, etc.
Processes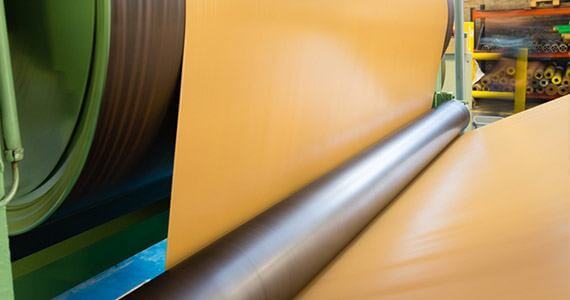 Our knowledge of polymers and coated fabrics, acquired over many years, has allowed us to develop our own manufacturing and machine processes.
Simtech has mastered the following manufacturing processes:
Hot vulcanisation under pressure and temperature
Structural cold vulcanisation
Hot chemical assembly
High frequency welding
Bonding of metal, composite, plastic parts
Some projects require development of a specific assembly process or vulcanisation machine. We study, prototype and qualify these systems in collaboration with our customers.